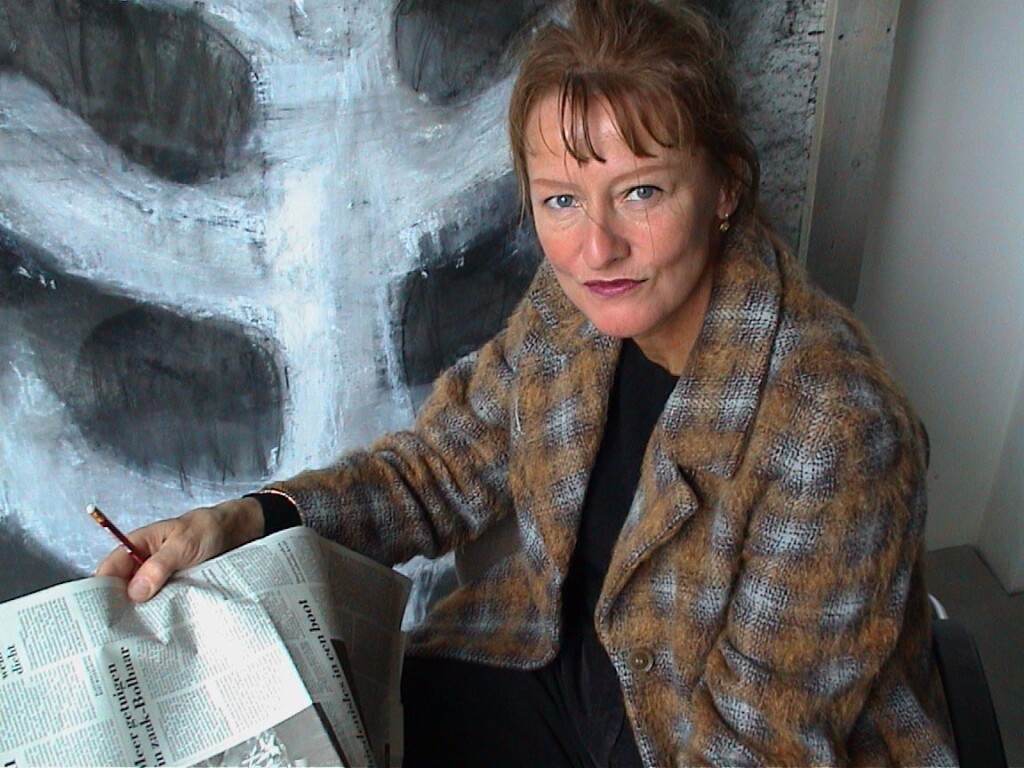 Contact
Ask Information
we will be pleased to answer all your questions on the work of annelies viegers.
leave a comment / share your feedback
if you have any ideas or comments to share with us we would like to hear from you.
subscribe to our mailinglist
to be added to our mailinglist please send us your email address and we will keep you informed on new work, exhibitions and any other news on work of annelies viegers.
contact
telephone +31 6 290 66 013
email annelies@anneliesviegers.com
© 2022 annelies viegers. all rights reserved.
 nothing contained in this website may be reproduced without written permission of annelies viegers.
site direction: www.roberthengeveld.nl